Current Research Projects
The National Study of Learning Mindsets
The National Study of Learning Mindsets implemented a random control trial of an online growth mindset intervention among a nationally representative sample of 9th graders across the U.S. The initial findings of the study, recently published in Nature, found that school context moderated the association between the growth mindset intervention and students' academic achievement. I am currently extending these findings by examining how math teachers' mindsets and practices are related to students' academic achievement and advanced math course-taking, especially among underrepresented minority students.
High School & Beyond Midlife Follow-Up
High School & Beyond (HS&B) started as a nationally representative sample of sophomores and seniors in public and private high schools across the U.S. in 1980. It was follow-up in 1982, 1986, and 1992 (sophomores only). My colleagues Chandra Muller, Eric Grodsky, John Robert Warren, and Sandra Black follow-up up the sophomore and senior samples in 2014 and 2016. This project, funded by the National Science Foundation, Spencer Foundation, Alfred P. Sloan Foundation, and the Institute of Education Sciences, builds on the strong research history of HS&B to examine how academic and social experiences in high school can affect midlife health, labor market experiences, mortality, and civic participation.
Disability & Higher Education
This project examines how students with mental or physical disabilities interact with postsecondary institutions. I find that students with a mental disability are disadvantaged in every step of higher education – enrollment into a four-year college, academic progress through the first year of college, and completing college with a bachelor's degree. Indeed, even similarly academically prepared students with a mental disability are disadvantaged in higher education, some "cooling out", or no longer expecting to receive a degree, after just their first year in college. That the disability disadvantage only appears for students with a mental disability, and not a physical disability, lends evidence that stereotypes of academic competency related to mental disabilities may play a role in these disadvantages.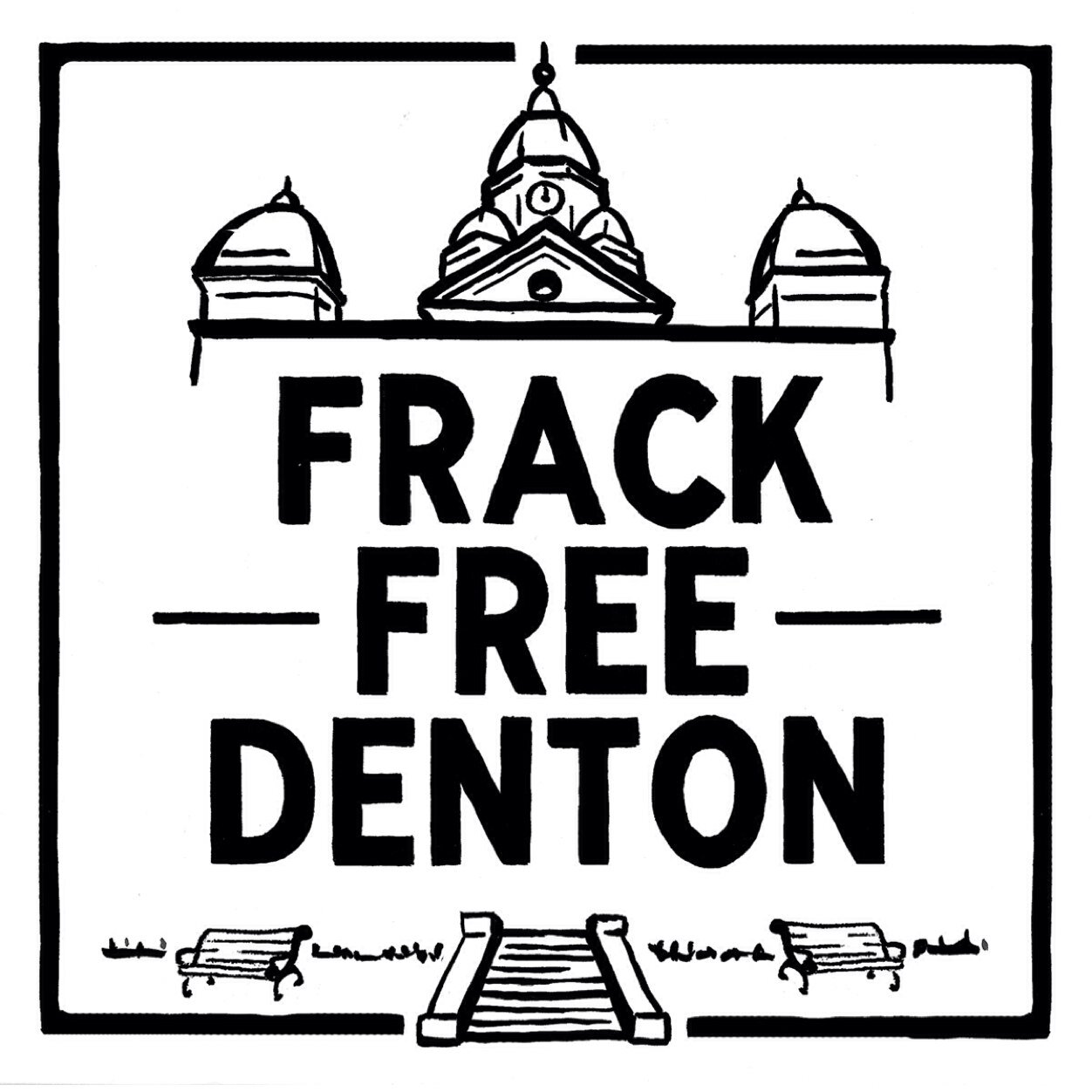 Political Action in Environmental Social Movements
This project traces a movement to ban hydraulic fracturing, or fracking, in Denton, Texas. Located on the Barnett Shale, one of the largest shales in and the location of the first fracking wells in the U.S., Denton is a conservative city that voted to ban fracking in a municipal election. We examine the ways a social movement framed risks associated with fracking to support a successful political outcome.